MODERN SYNTHESIS – PRE-ORDER NOW!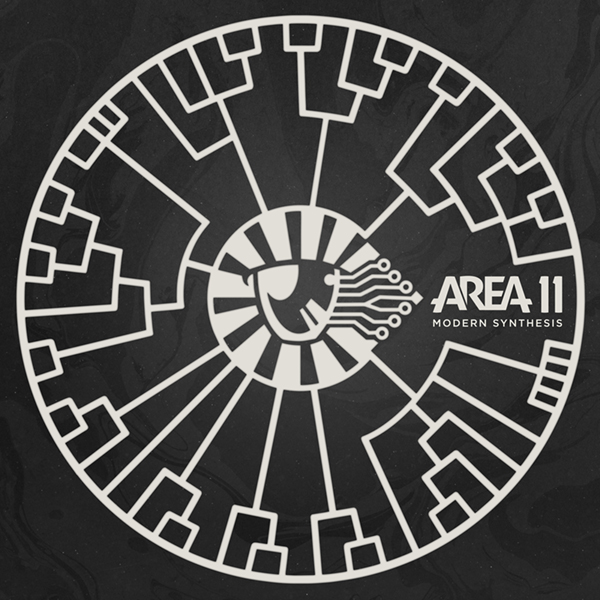 It's been a long journey, but we are elated to reveal the culmination of the last year of our lives, our second album: Modern Synthesis.
It will be released on July 1st, and you can pre-order it now on iTunes and our shop. The reason we've had to push the release back is actually quite exciting; our own record label Smihilism Records has partnered with Cooking Vinyl, home of The Prodigy and Marilyn Manson, and they needed an extra couple of weeks to get the release together.
Override [C]
The Contract
Watchmaker
Versus
Processor
Red Queen
Angel Lust
The Life Of A Ghost
After The Flags
Nebula
Panacea And The Prelogue
We've put a taste of the new music out on our YouTube channel, and you can enjoy Watchmaker below (as well as a download for anyone who pre-orders!):
In order to celebrate this new chapter, this July we will be embarking on the UK-wide MODERN SYNTHESIS TOUR. We cannot wait to finally play these new songs for you (and the old ones too)!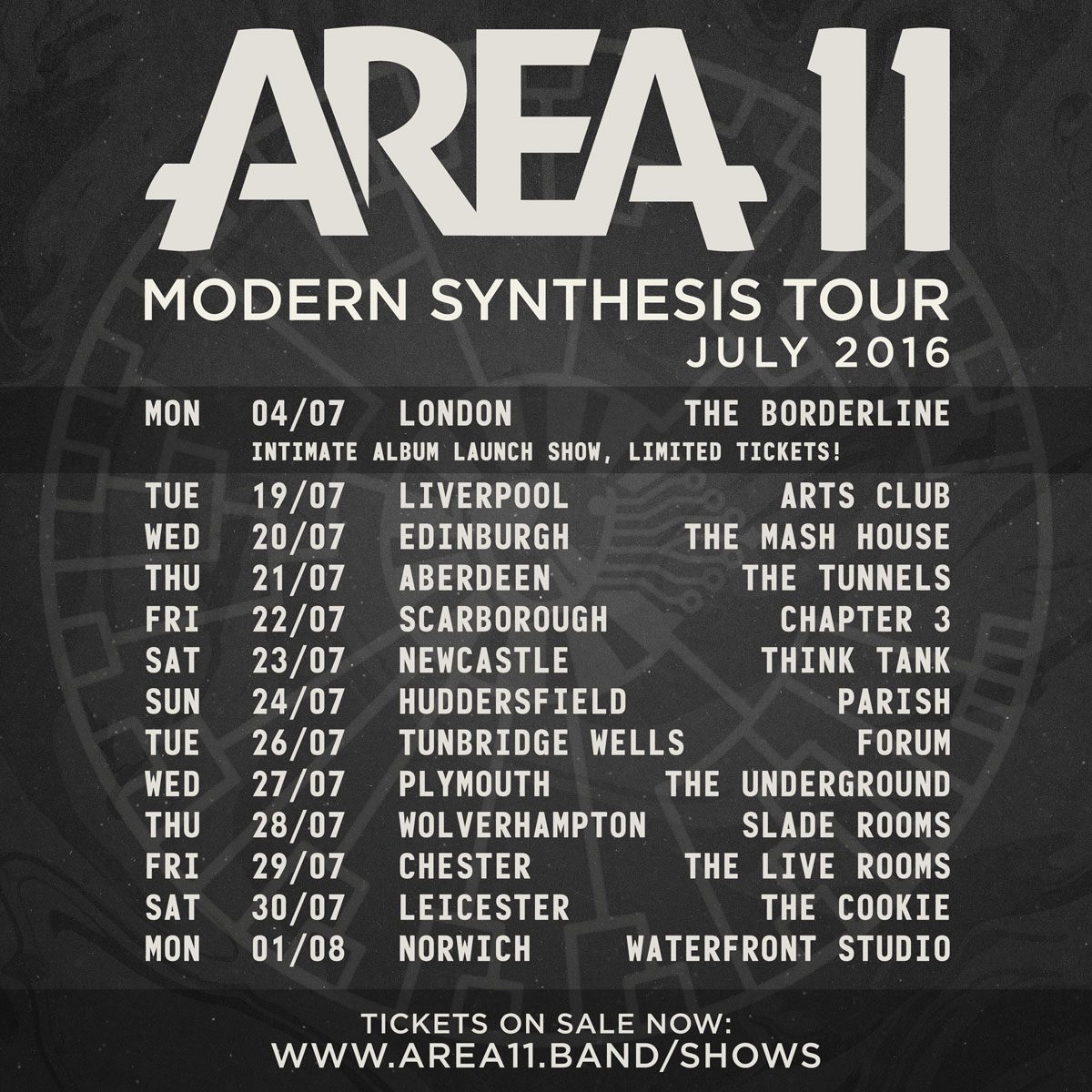 Tickets for the tour are available now, why not pick one up as part of a bundle (and with a nice saving!)? (CLICK HERE!).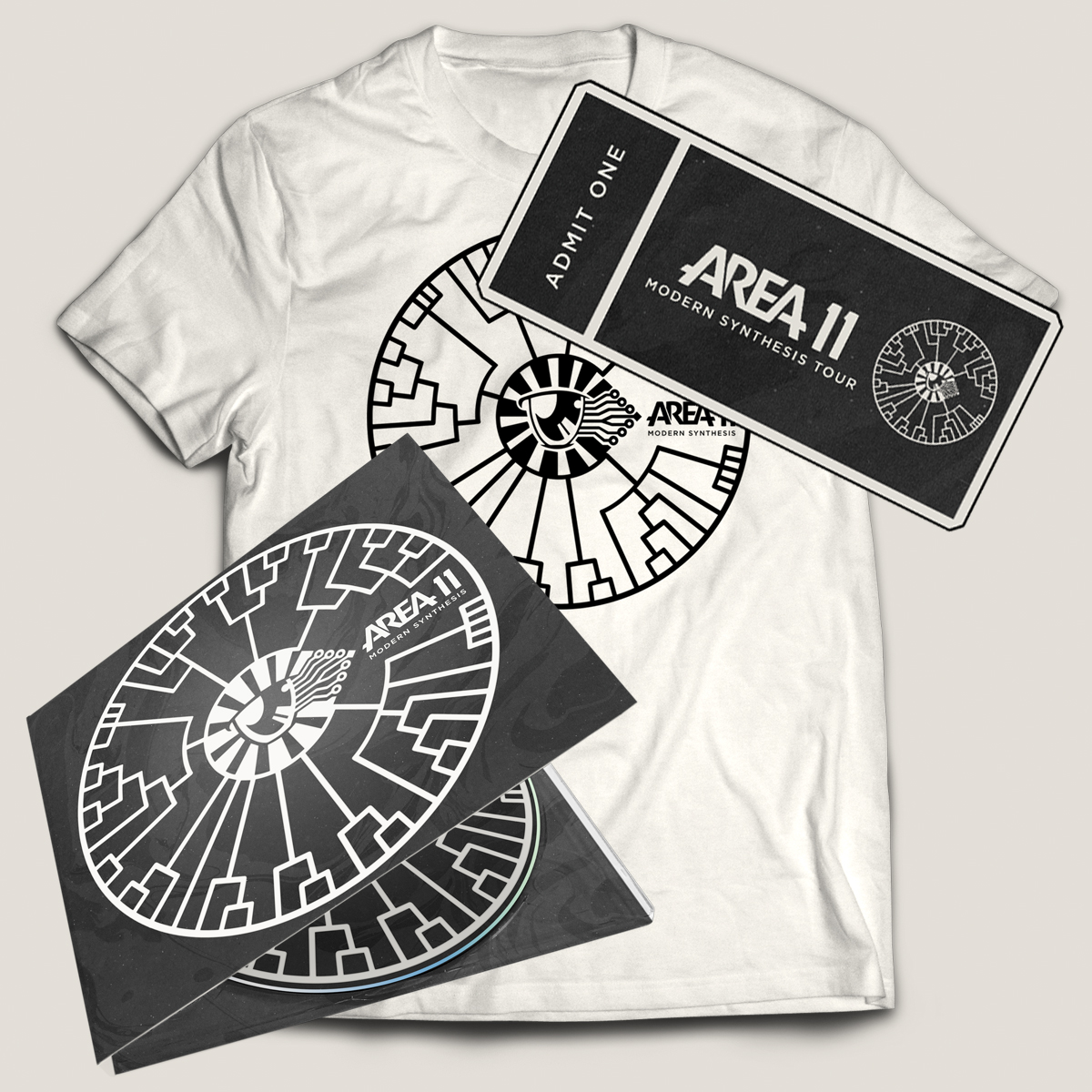 The record is available on CD (standard and deluxe), 12″ vinyl (limited to 1000) and download. We also have a new white T-Shirt! All pre-orders come hand signed (RIP our wrists).
One final note for those who have pre-ordered the record before the 1st of May 2016 – the download link for Watchmaker will be sent to you via email.
If you selected the signed CD option, it will be the deluxe version. If you pre-order the record now on iTunes you can download Watchmaker and Versus immediately!
Let us know via Twitter, Facebook or in the YouTube comments what you think to Watchmaker, we hope you like it as much as we do!
– Sparkles*, Kogie, Parv & Leo