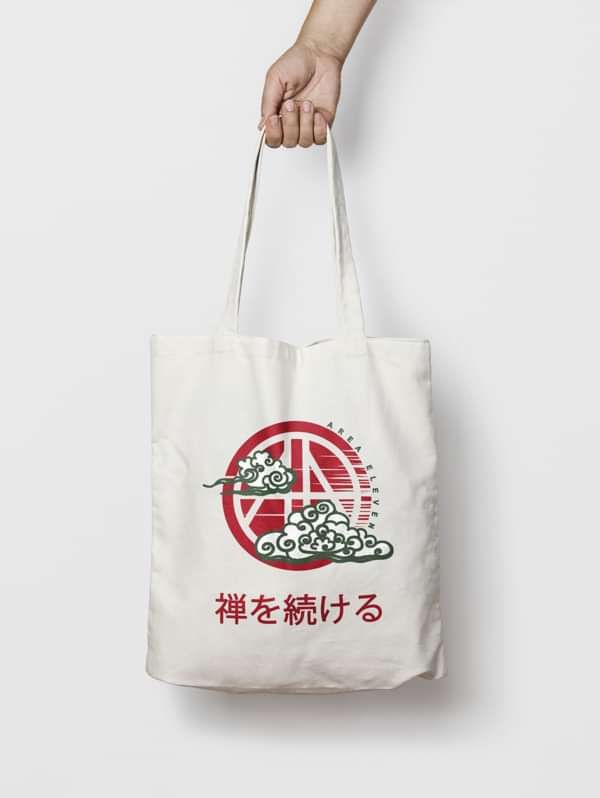 Area 11 'Stay Zen' - Tote Bag
Got some things you'd like to transport somewhere else? Tired of carrying your pet Chow Chow in a plastic Tesco's bag because he really deserves better? Then this is the Area 11 tote bag for you! Get your books, vinyls and beach towels from A to B - you know how a bag works!
The Japanese text says 'Stay Zen' and is part of our 'Stay Zen' range! Been tough times of late for all of us, so keep a clear head, look after yourself, talk it out and stay groovy.