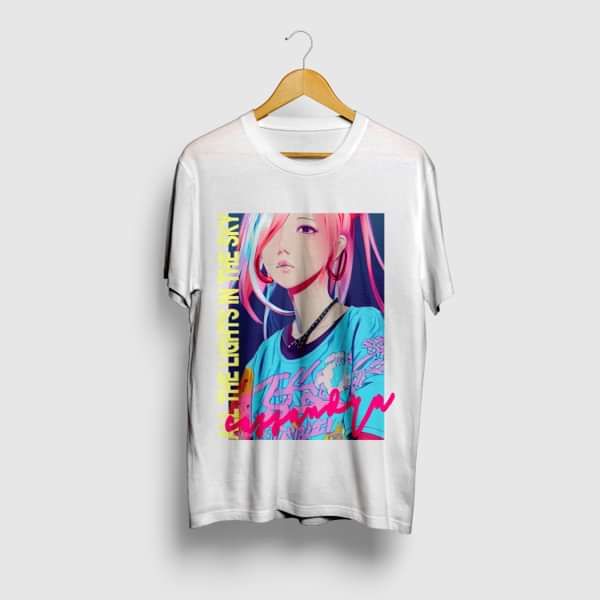 ATLITS 10TH ANNIVERSARY TOUR TICKET + CASSANDRA T-SHIRT BUNDLE
Buying a ticket to the ATLITS 10th Anniversary Tour? Maybe enhance the situation and grab yourself a special edition t-shirt that is only available right here, right now!
Sounds good eh?
This bundle also includes: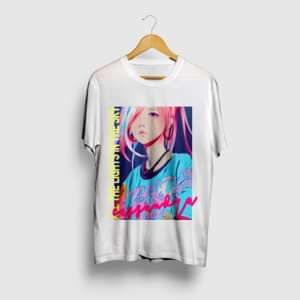 STREETWEAR CASSANDRA T-SHIRT
This product is on pre-order and will be released Dec 2
Casey in full drip! This exclusive tour hype t-shirt is only available with a ticket to the All The Lights In The Sky 10th Anniversary Tour!