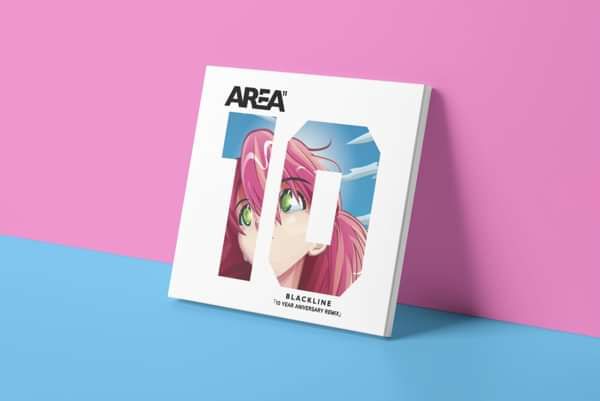 BLACKLINE [10 Year Anniversary Remix] CD
Autumn 2021 marks 11 years of us being a band, and to remember where we came from and to honour Blackline, our first EP, which turned 10 years old last month, we've revisited the record with all the knowledge that we've gained over the last 10 years.
This involved going back to the original projects (which wouldn't load on modern hardware and had to be taken through a, frankly, quite annoying conversion process), exporting the original stems and then remixing them. The one rule was that we couldn't record anything new, or remove anything. We've listened to the new mixes Sparkles* made vs the originals from 2011 and we think they're finally what we were hoping to achieve 10 years ago!
Track Listing:
1) Euphemia 2) The Legendary Sannin 3) Heaven-Piercing Giga Drill