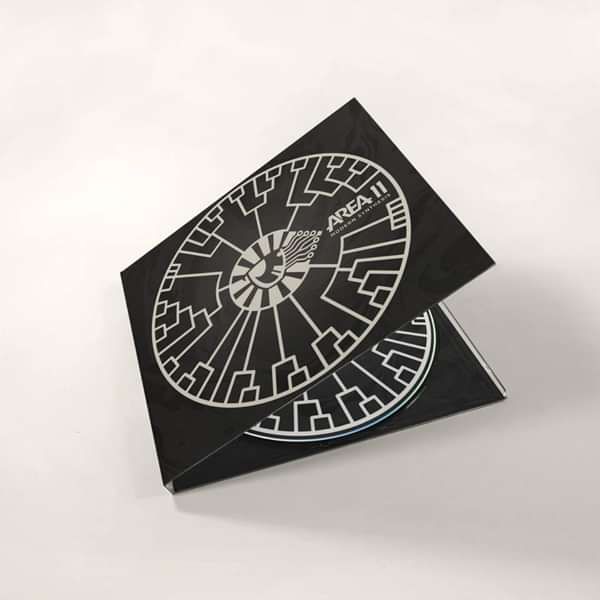 Modern Synthesis (CD)
Here it is, the brand new album by Area 11. After over 18 months in the making, it's finally here.
This version is the DELUXE CD comes housed in an embossed digipak sleeve with an expanded 20 page booklet which contains extra photos and lyrics. Comes with instant grat MP3 downloads of "Versus," "Watchmaker" and "The Contract"
Override [C]
The Contract
Watchmaker
Versus
Processor
Red Queen
Angel Lust
The Life Of A Ghost
After The Flags
Nebula
Panacea And The Prelogue