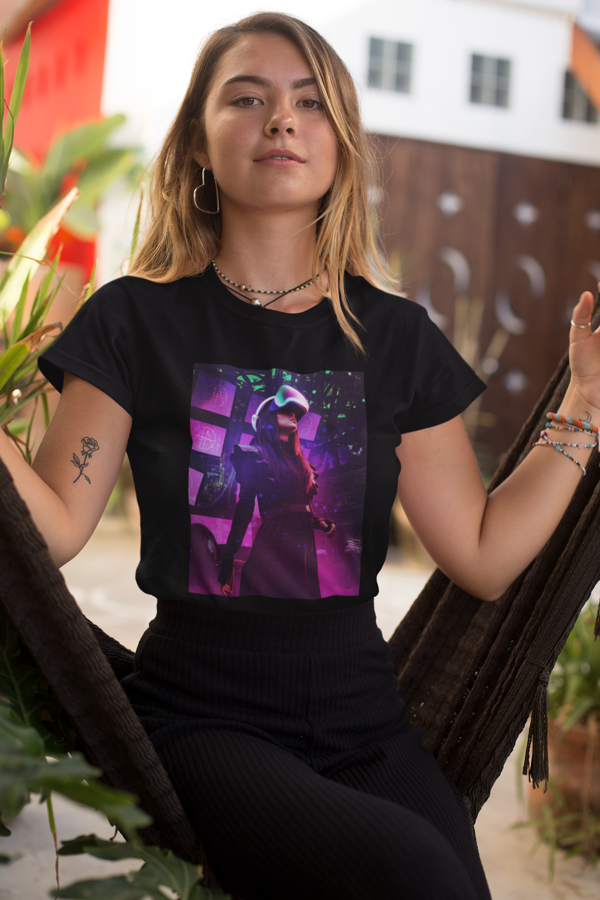 ØCULIST T-Shirt - Yin Black
Join us in celebrating the release of our new single ØCULIST . It's possibly our favourite single artwork of all time and we hope you like it. We're only making a very small run of these so don't sleep if you want one! Also, this is a pre-order and we hope to send out deliveries in about 7 days time. Thanks for all your support Elevens!
Music on the border of chaos and order.