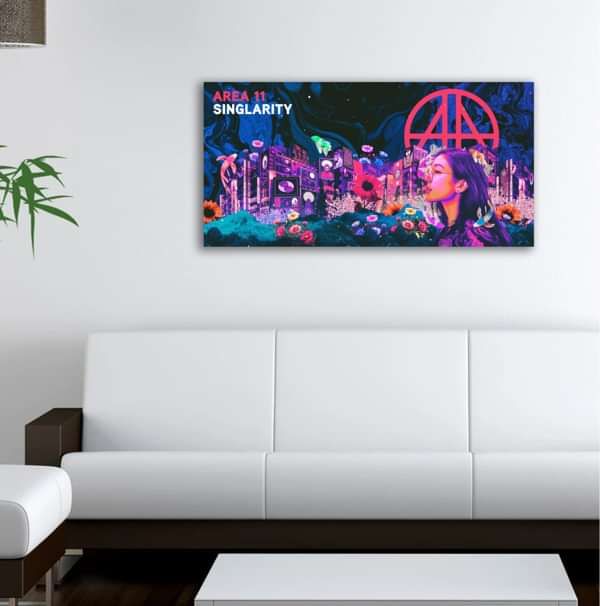 SINGLARITY Poster (Neo-Widescreen)
The greatest poster ever made! Celebrating the physical release of SINGLARITY we've made a one time limited run of posters based on the album artwork.
And for all of you who are still convinced physical space isn't an illusion created by consciousness, the poster measures 60cm X 30cm (it's about as wide as a hug from an elf).